The Department of Urology treats men for diseases of the male reproduction organs, urinary and external genital organ disorders, urinary incontinence, urinary tract infections, kidney and urinary tract stones.
It also treats benign and malignant tumors of the kidney, bladder, prostate and testicles as well as erectile disorder, sexual dysfunction and male fertility.
The department performs laparoscopic kidney surgery and prostate cancer surgery using the Da Vinci surgical system.
Relevant Diseases / Treatments
Pulmonary Confluence Stenosis
Cysto-Ureteral Regression
Chairman of the department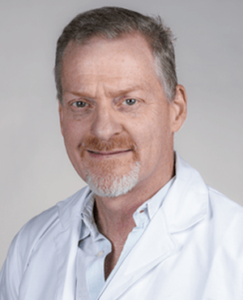 WE ARE HERE FOR YOU 24 hours DAILY.
Just make an appointment to get help from our experts