PEDIATRIC CARDIOLOGY & PEDIATRIC SURGERY
The Paediatric Cardiology Department cares for children born with heart defects, and treats heart diseases which manifest during childhood. Also treats fetuses, newborns, children and adults with congenital heart defects or specific acquired heart diseases.
Paediatric surgeons in the Department of Paediatric Surgery, Hadassah University Hospitals perform corrective surgery for congenital anomalies of the abdominal wall, the gastrointestinal tract and intra-abdominal organs and the thorax: this in addition to removal of childhood tumours and other more routine procedures of paediatric surgery.
Congenital anomalies treated by the staff are among others: oesophageal atresia, duodenal atresia, small bowel atresia, diaphragmatic hernia, imperforate anus, Hirschsprung's disease, etc.
In addition, the department provides comprehensive expert services in urology, vascular surgery and plastic surgery through full-time consultants in their respective fields of expertise.
As early as 1991, the department entered the field of minimally invasive surgery developing an active and leading clinical and training program. It performs laparoscopic Nissen fundapplications, laparoscopic splenectomies, laparoscopic explorations for undescended testes, laparoscopic adrenalectomy, various other thoracoscopic procedures in children of all ages (thoracoscopic lung biopsies, lobectomies and thoracoscopic treatment of palmar hyperhidrosis).
Relevant Diseases / Treatments
Anomalous Coronary Arteries/Fistulas
Anomalous Pulmonary Venous Return
Aortic Stenosis/Bicuspid Aortic Valve
Atrial Septal Defect (ASD)
Atrioventricular Septal Defect (AVSD)
Coarctation of the Aorta/Interrupted Aortic Arch
D-Transposition of the Great Arteries
Hypoplastic Left Heart Syndrome
L-Transposition of the Great Arteries
Patent Ductus Arteriosus (PDA)
Ventricular Septal Defect (VSD)
Hypertrophic Cardiomyopathy
Chairman of the department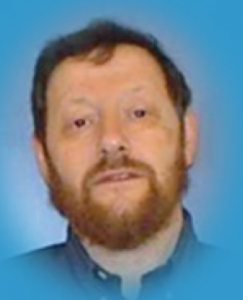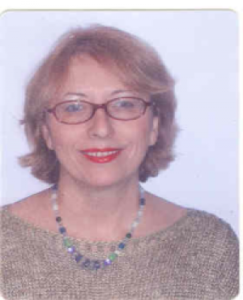 WE ARE HERE FOR YOU 24 hours DAILY.
Just make an appointment to get help from our experts