PHYSICAL MEDICINE AND REHABILITATION
The department of Physical Medicine and Rehabilitation is part of the Geriatric Rehabilitation Complex and provides a inter-disciplinary approach to the treatment of patients suffering from diverse neurological and orthopedic conditions from the time of injury through the inpatient, outpatient, community integration and long-term follow-up periods. Our goal is to help patients whose function is limited to achieve independence and to return to the community in the best availble condition with the maximal quality of life.
The department offers reahabilitation treatment for patients suffering from diverse neurological conditions such as stroke, traumatc brain injury, brain tumors, spinal cord injury, and neuromuscular disorders, diverse orthopedic disorders, reconstructive surgery cases, rheumatologic conditions, amputations, burns and low back pain and general pain syndromes.
All patients are treated by comperhensive, interdisciplinary in-patient rehabilitation program conducted under the direction of a physiatrist.
Chairman of the department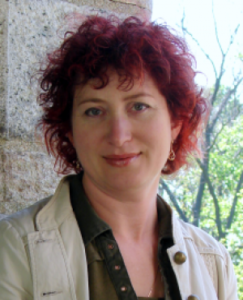 WE ARE HERE FOR YOU 24 hours DAILY.
Just make an appointment to get help from our experts