Diseases and trauma to the bones, muscles, ligaments, and joints affect a large portion of the population, regardless of age. These types of injuries cause pain and limit a person's functionality, sometimes forcing them to adopt new lifestyle habits. These injuries can be caused by car accidents, sport injuries, inflammations, infections, and degenerative diseases.
Hadassah Hospital has a Department of Orthopedics at both the Mt. Scopus and Ein Kerem campuses. Both departments provide top-notch service to all patients, regardless of age. Our goal is to help our patients improve their functionality, lessen their pain, and enable them to live a more comfortable life. Our treatment is based on thorough diagnoses of the problem, physical treatment, medication, injections, and other activities that help reduce pain.
Our department performs a wide variety of medical procedures, including general orthopedics, joint arthroscopy, skeletal growths, upper limbs, joint diseases and replacements, orthopedic trauma and skeletal trauma complications, shoulders, diseases related to infections of the bones and joints, spinal diseases, ankles, amputations, knee surgeries, sports medicine, pediatric orthopedics – congenital skeletal diseases.
The Department of Orthopedics was recognized by the CAOS International as a Center of Excellence for Computer Assisted Orthopedic Surgery and is also listed as a Reference Clinic.
Relevant diseases / Treatments
Congenital Skeletal Diseases
Chairman of the department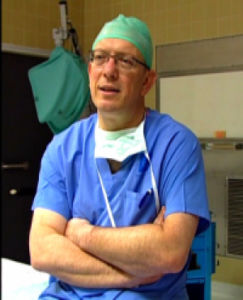 WE ARE HERE FOR YOU 24 hours DAILY.
Just make an appointment to get help from our experts