ORAL AND MAXILLOFACIAL SURGERY
The Department of Oral and Maxillofacial Surgery of the Hebrew University Hadassah Medical Center is the first department of oral and maxillofacial surgery in Israel.
Located at Hadassah Medical Center in Jerusalem and part of the Faculty of Dental Medicine we are giving service to the metropolitan Jerusalem and surrounding area and being a referral place for the entire country.
There has been much progress in recent years and special equipment has been developed in the field of facial reconstructive surgery. A novel technique -Distraction Osteogenesis- allows us to elongate and reshape acquired and congenitally deformed facial bones. This technique uses special and expensive appliances and equipment which are not covered by the public health service in Israel. Due to financial constraints, the Department has not been able to purchase this equipment.
Chairman of the department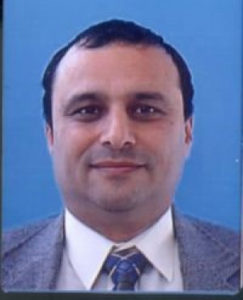 WE ARE HERE FOR YOU 24 hours DAILY.
Just make an appointment to get help from our experts