The Department of Ophthalmology is a leader in both clinical and academic excellence.
The Department of Ophthalmology at Hadassah treats all types of eye-related diseases, conditions and problems. The department offers diagnosis of and treatment for a broad range of eye diseases including cataracts, corneal diseases, glaucoma, retinal diseases, pediatric eye diseases, inflammatory diseases, oculoplastics and inner eye growths.
Our department performs cataract surgery, corneal and conjunctiva procedures, eyelid procedures, strabismus repair, retinal and vitreous surgeries, and glaucoma and inner-eye growth correction procedures. The department uses laser devices to treat and correct various eye conditions. Laser treatments (LASIK and PRK) are also available to correct refraction disorders.
The units and clinics that comprise our department specialize in an extremely wide range of ophthalmology specialties
Specialized and Interdisciplinary Units
The Michaelson Institute for Rehabilitation of Vision
The Center for Retinal and Macular Degeneration
Relevant Diseases / Treatments
Retinal and Macular Degeneration
Chairman of the department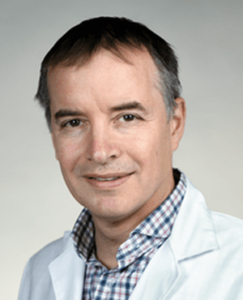 WE ARE HERE FOR YOU 24 hours DAILY.
Just make an appointment to get help from our experts