CLINICAL MICROBIOLOGY AND INFECTIOUS DISEASES
The Department of Clinical Microbiology and Infectious Diseases is made up of several units. Each of these units specialize in a specific category related to this discipline. This approach allows our department to provide our patients with a comprehensive, integrated management of infections. The various units of the department include Clinical Microbiology, Clinical Virology, the AIDS Center, and the Tissue Typing Clinic and Bone Marrow Registry.
The department is responsible for the control of hospital-acquired infections and provides a consultation service for clinical infectious diseases, a service which includes consultation on the control of antibiotic use.
Relevant Diseases / Treatments
Chairman of the department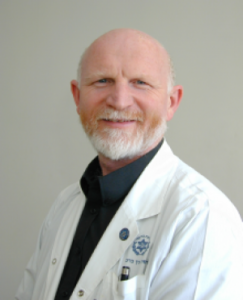 WE ARE HERE FOR YOU 24 hours DAILY.
Just make an appointment to get help from our experts