The Gastroenterology Unit provides endoscopic and clinical treatments for patients, and is involved in ongoing research activities and studies. The main department is located in the Hadassah Ein Kerem Campus, with a unit providing clinical and endoscopic services in the Hadassah Mount Scopus campus.
The most commonly-treated diseases in our unit are peptic and non-peptic dyspepsia, inflammatory bowel diseases, neoplastic diseases of the digestive tract, motility and functional disorders, pathological conditions of the small bowel, malabsorption and maldigestion syndromes.
An important part of our clinical services is our sophisticated endoscopic unit, with both upper and lower endoscopies, proctology treatments, endoscopic laser therapy, ERCP, etc.
Relevant Diseases / Treatments
Gastroesophageal Reflux Disease (GERD)
Inflammatory Bowel Disease (IBD)
Irritable Bowel Syndrome (IBS)
Chairman of the department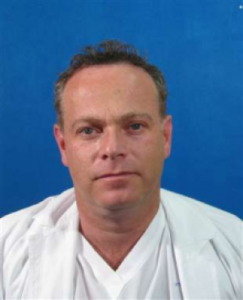 WE ARE HERE FOR YOU 24 hours DAILY.
Just make an appointment to get help from our experts