ENDOCRINOLOGY AND METABOLISM DEPARTMENT
The Endocrinology and Metabolism Department is an integral part of the Division of Medicine. The Department provides inpatient and outpatient consultation, clinical laboratory services, graduate and post-graduate teaching as well as maintaining an active research laboratory.
In addition to clinical teaching in Hadassah University Hospital, the E&M service forms the backbone of the Hebrew University, Faculty of Medicine Endocrinology Teaching Program, training graduate students at both an MSc and Ph.D level.
Chairman of the department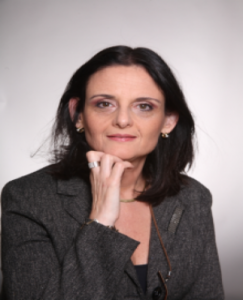 WE ARE HERE FOR YOU 24 hours DAILY.
Just make an appointment to get help from our experts