Heart diseases are a major cause of suffering and death, but early diagnosis and timely treatment can provide a positive prognosis for most patients. The Department of Cardiothoracic Surgery offers state-of-the-art treatment to patients needing surgical solutions.
Coronary Artery Bypass Surgery is offered to those patients suffering from coronary artery disease when this approach is judged superior to catheter intervention. A significant portion of these operations is now performed on the beating heart, without the heart-lung machine.
Malfunctioning heart valves are repaired when feasible, using intraoperative echocardiographic control of the results. If necessary, severely deformed valves are replaced using a variety of substitutes.
Atrial Fibrillation, complicating the course of the disease in many patients with valvular as well as ischemic heart disease, can worsen symptoms of heart failure and allow the formation and embolization of blood clots. Using the most advanced technology available, Hadassah's highly-skilled surgeons
Chairman of the department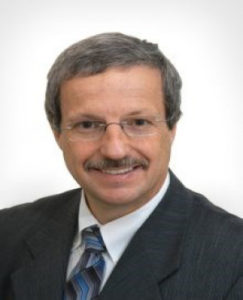 WE ARE HERE FOR YOU 24 hours DAILY.
Just make an appointment to get help from our experts